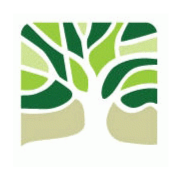 Zelkova Ventures is a venture capital firm dedicated to assisting gifted entrepreneurs establish incredible companies. Chiefly they seek to invest in early stage companies, often times pre-revenue. In some instances they supply a company's first outside/institutional capital. As former entrepreneurs themselves, Zelkova's founders understand the ups and downs of creating a new company and look to take an active role in the companies they invest in by forming meaningful relationships. In conjunction with their capital, Zelkova brings expertise, insight and execution to all of their portfolio companies. Learn more on Zelkova's homepage.
MEMBERS OF ZELKOVA'S PORTFOLIO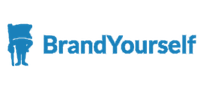 BrandYourself.com is the first do-it-yourself platform that makes it easy for anyone to take control of their own Google results. It was founded in 2009 by Syracuse University classmates Pete Kistler, Patrick Ambron and Evan McGowan-Watson.
Website: www.brandyourself.com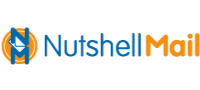 NutshellMail is an online service that helps users to efficiently manage and access their social networks through their email inbox.
Website: www.nutshellmail.com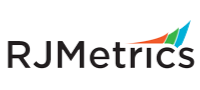 RJMetrics is a complete analytics platform designed to help online businesses make smarter decisions with their data. The company provides the kinds of deep insights that were formerly only accessible by large companies willing to invest in full-time data data scientists.
Website: www.rjmetrics.com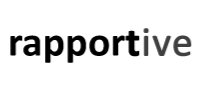 Rapportive shows you everything about your contacts right inside your inbox.
You can immediately see what people look like, where they're based, and what they do.
Website: www.rapportive.com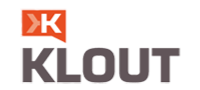 Klout is the standard measurement of influence online. We believe that every individual who creates content online has influence. Our goal is to measure that influence and make it even more effective. Klout creates value for consumers, advertisers, brands and anyone interested in monetizing social behavior.
Website: www.klout.com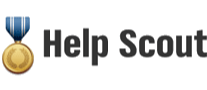 Help Scout enables companies to deliver personalized customer service at the scale of a growing business. They essentially add a collaborative layer on top of Gmail, giving companies the ability to understand their customers better, respond faster and keep everyone on the same page.
Website: www.helpscout.net